More info
Saor is quick and easy to pitch with its 2 pole crossover self-supporting design and continuous external pole sleeves. It can be pitched flysheet first or all as one with the inner tent attached. 6 pegs are recommended to secure the tent, there are 15 tie outs in total.

The flysheeet is made from 30 denier silpoly fabric. The inner tent is made from dwr treated ripstop nylon, with a mesh upper panel. The bathtub groundsheet is SilpolyPU fabric with a waterproof rating of 4000mm.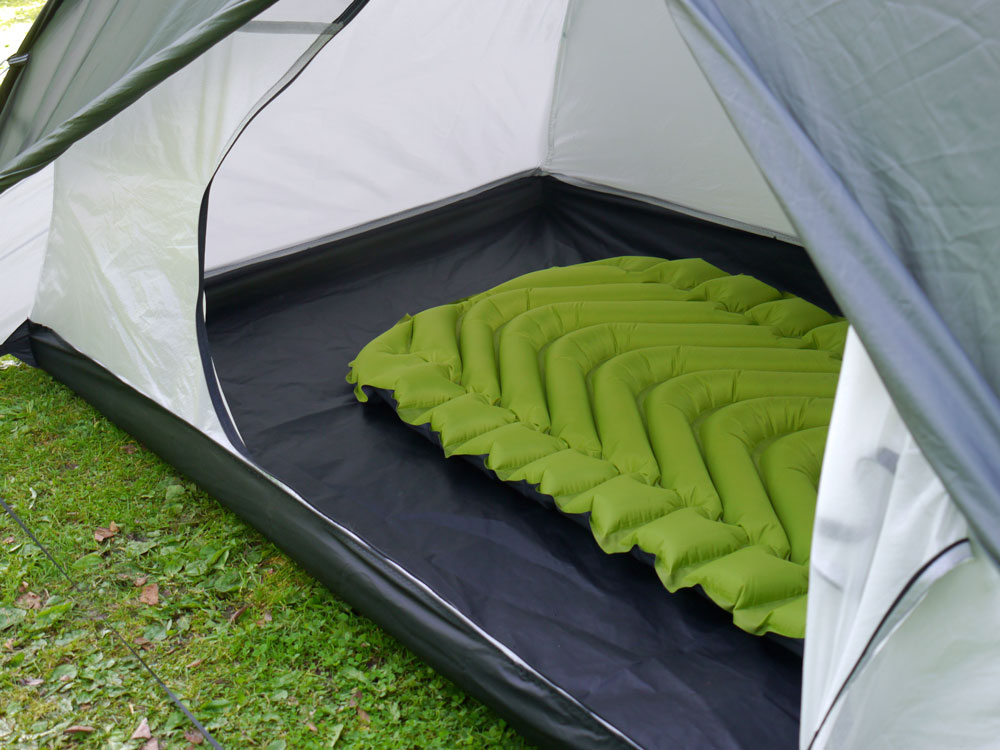 It has a 50cm deep vestibule running the full length of the tent.