More info
Saor is quick and easy to pitch with its 2 pole crossover self-supporting design and continuous external pole sleeves. It can be pitched flysheet first or all as one with the inner tent attached. 6 pegs are recommended to secure the tent, there are 15 tie outs in total.



The flysheeet is made from 40 denier silnylon with a waterproof rating of 3500mm and a tear strenght of 18kg. The inner tent is made from dwr treated ripstop nylon, with mesh upper panels on either side. The bathtub groundsheet is 70 denier silnylon with a waterproof rating of 5000mm.


It uses short 37cm pole lengths to give a packed size of 40cm x 15cm.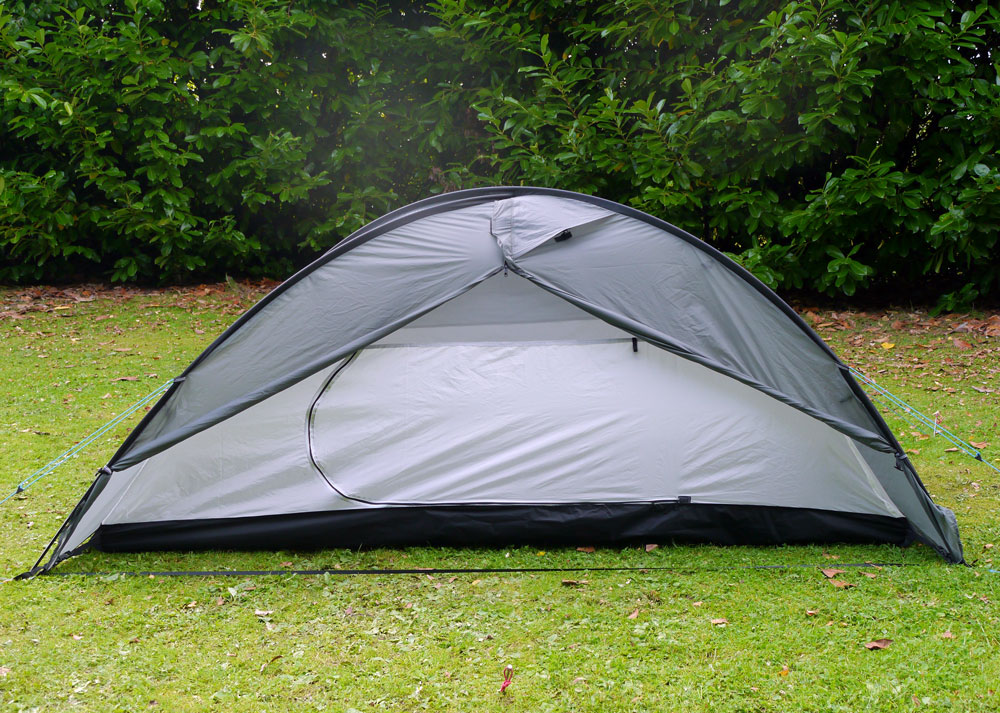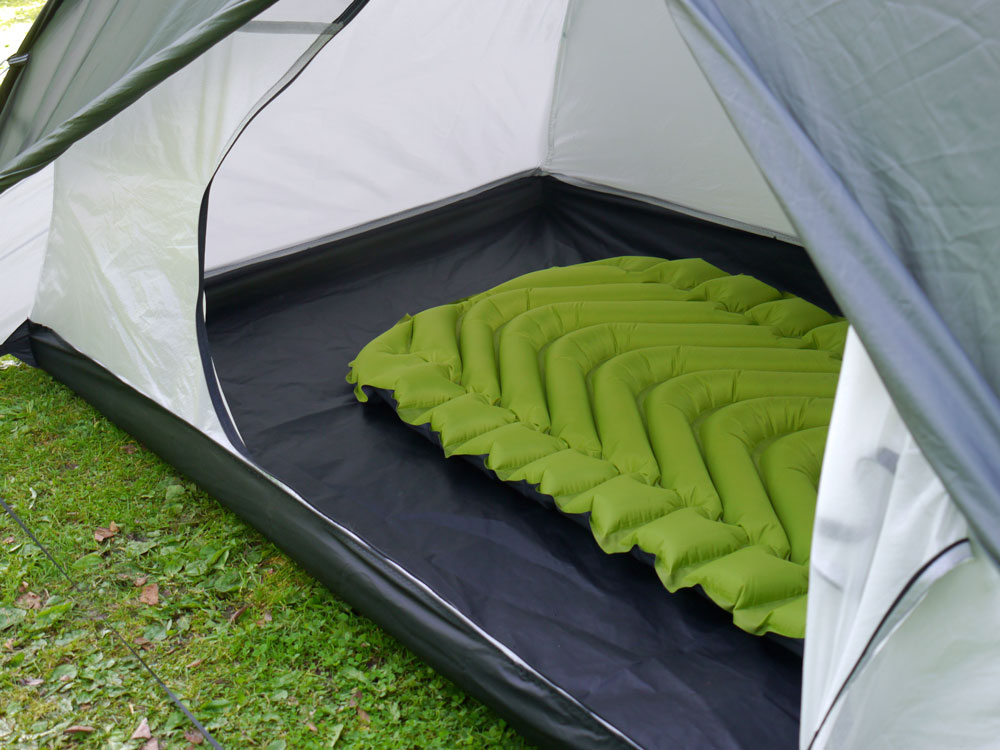 It has a spacious deep vestibule for gear storage.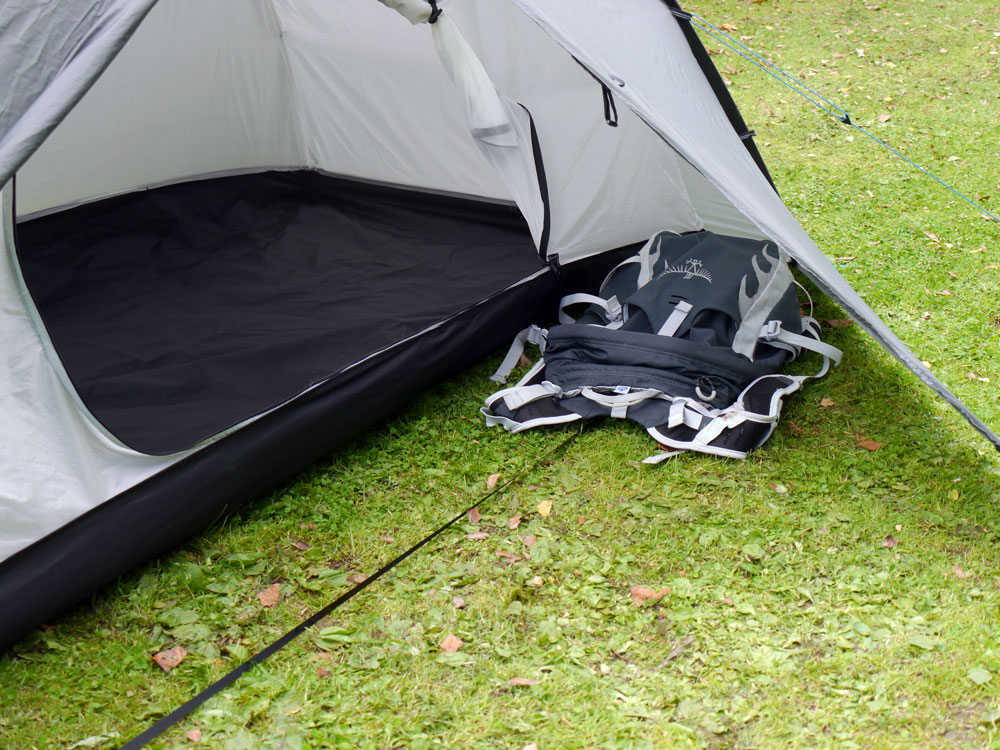 The doors can be rolled back to form a beak, allowing increased ventilation and views even when raining. The inner tent is set back well behind the drip line.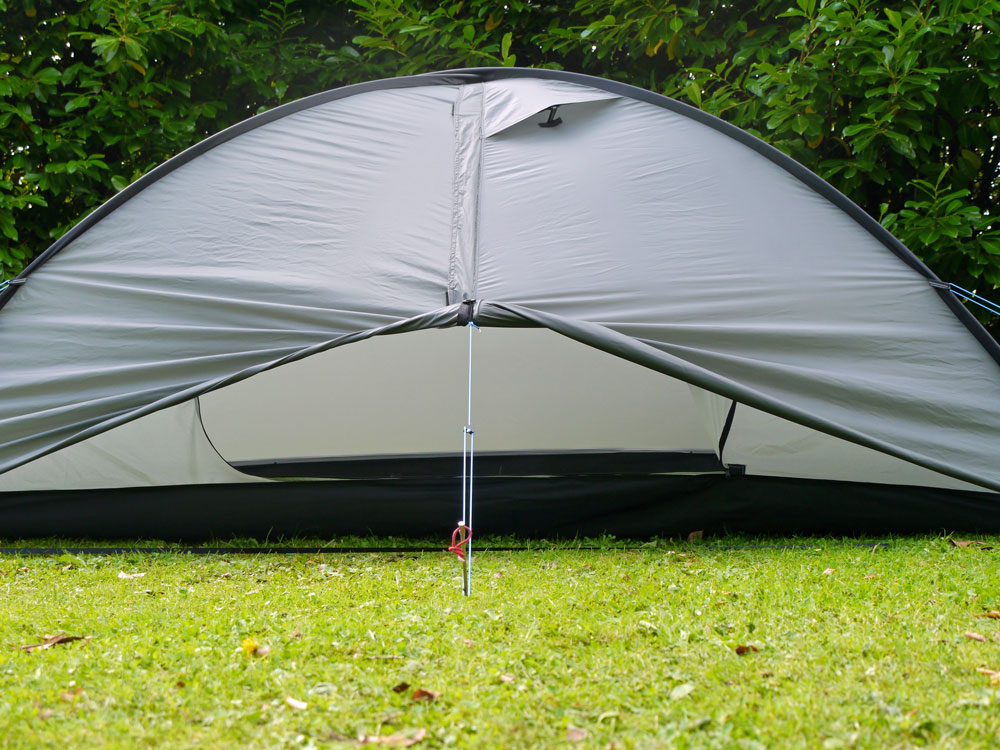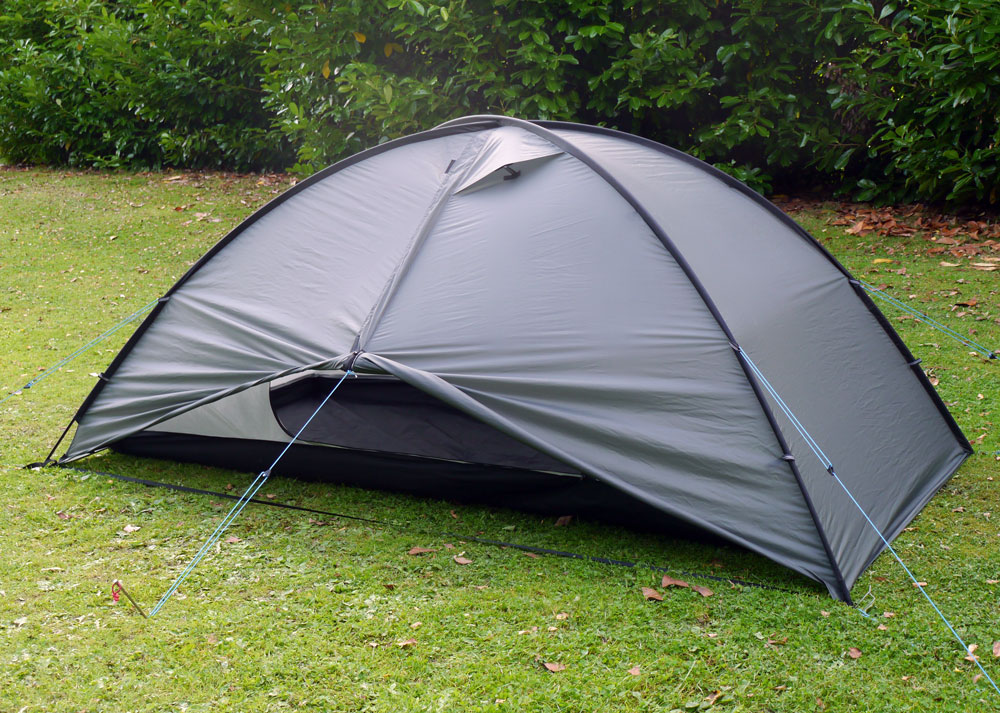 There is a large mesh vent built into the door panel. The 2 way zip in the flysheet can also be opened from the top down as an extra vent.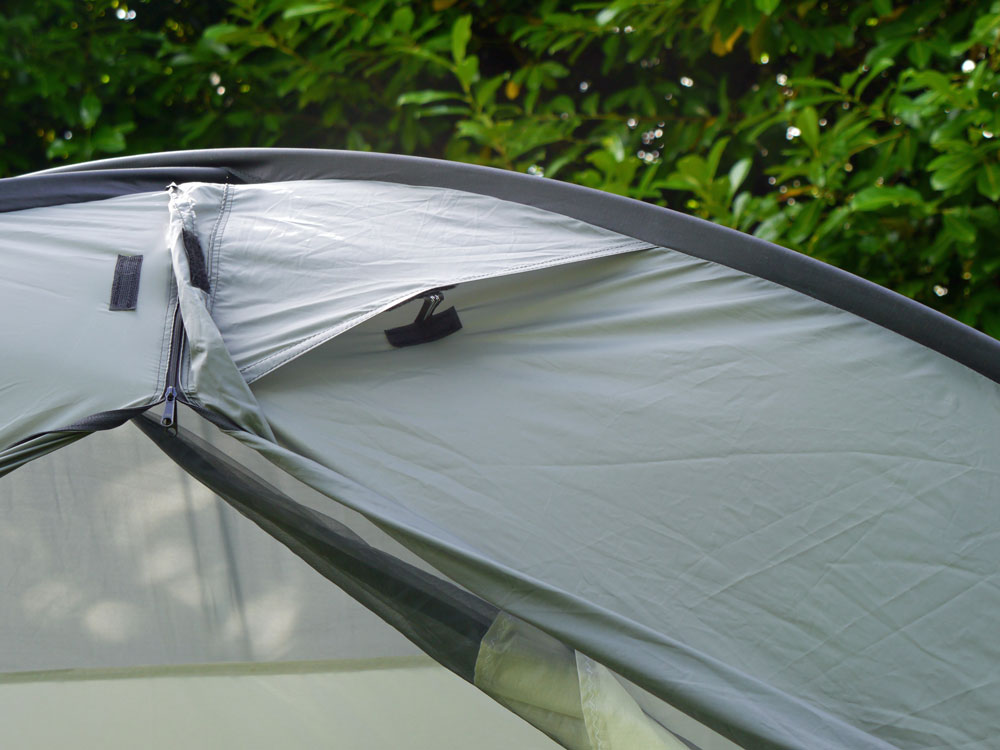 The back panel can also be raised for additional ventilation.